Avoid the long lines, pushing, and tears this year! Allow Need2Read and our volunteers to be your personal Easter Bunnies. We will plant plastic eggs in your yard the night before Easter and your children can wake up to their very own Easter Egg Hunt! We even have nut-free and chocolate-free options! Sign up today using the link below!
STEP 1 Register By Clicking Link:

STEP 2 PAY:

Limited Delivery Area in New Jersey:

Edgewater Park, Scotch Plains, Fanwood, Westfield, Garwood, and Cranford. Other select areas in Burlington County available upon request.
JUST ADDED: Summit, Berkeley Heights, & New Providence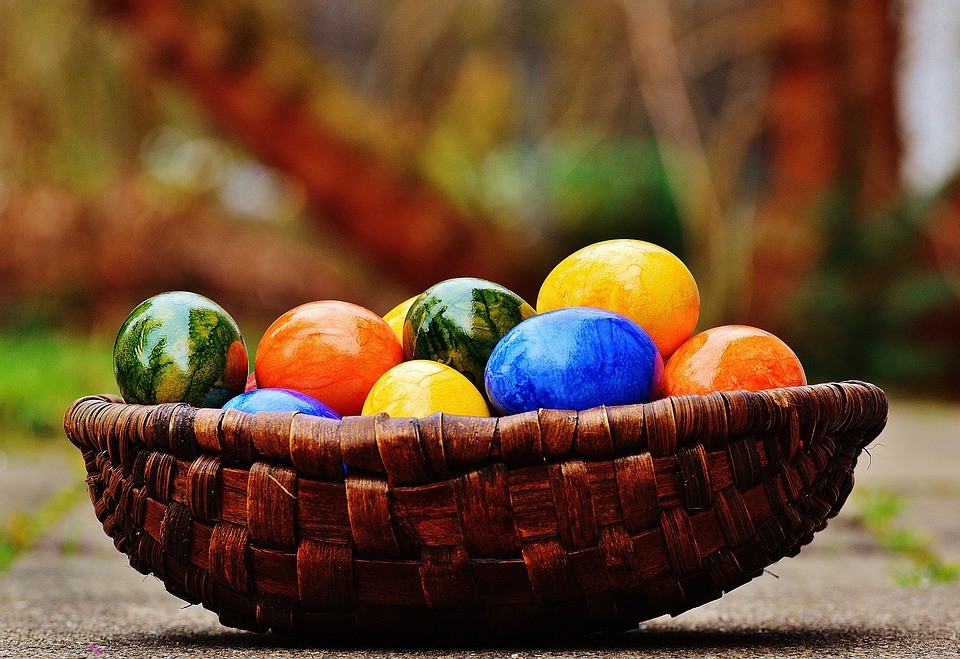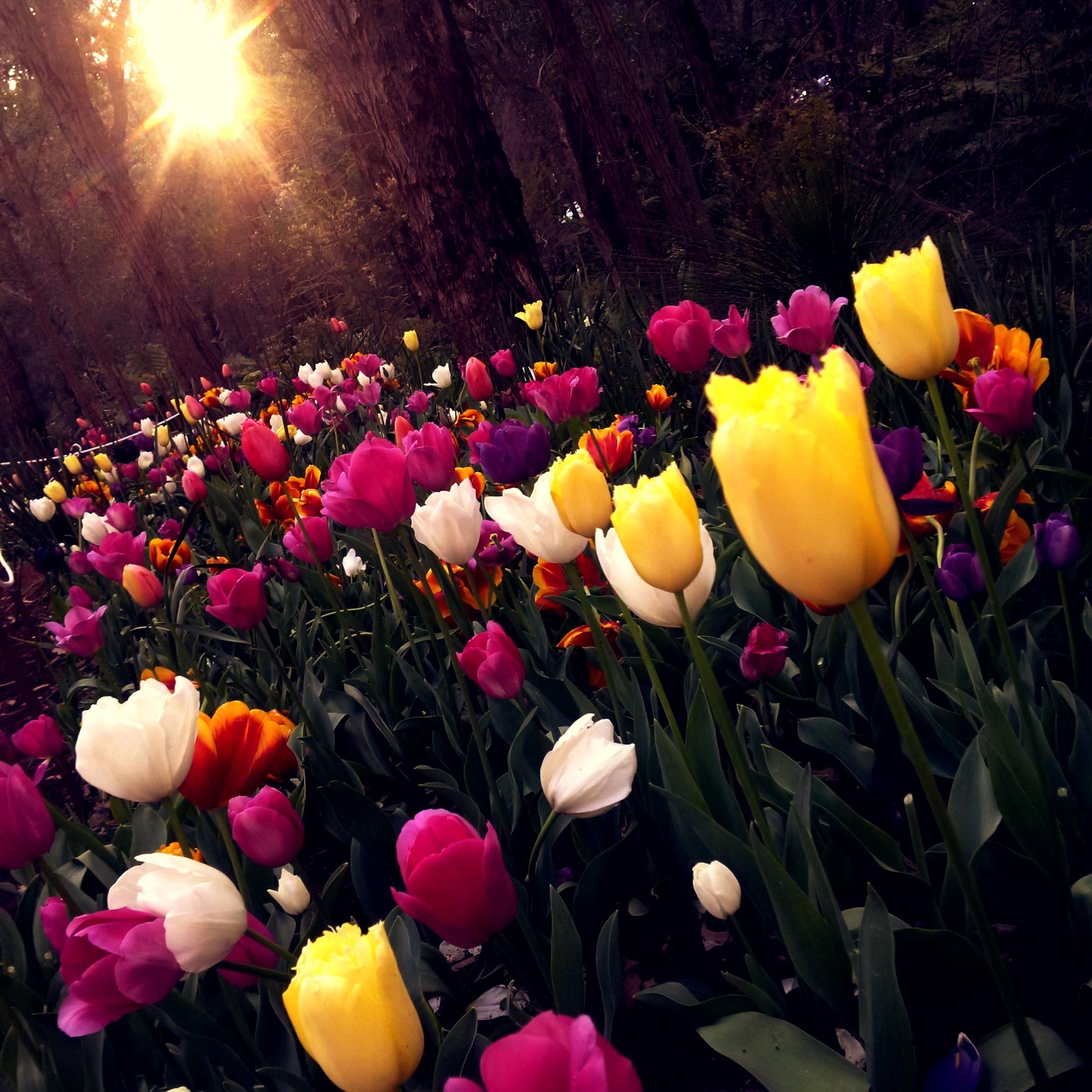 Keep in Mind

*Eggs and basket of books will be delivered between 7:30 and 9:00pm on Saturday, April 20th. Exact times cannot be scheduled or guaranteed.

*Please fill out one form per household/group. Multiple orders such as an order for your household/group and a gift order to another location must be completed using two separate forms.

*We are currently only delivering to the communities of Edgewater Park, Scotch Plains, Fanwood, Westfield, Garwood, Cranford, Summit, Berkeley Heights, and New Providence.

*Basket of books consist of donated books (new and/or gently used) and will reflect the age ranges you list.

All sales are final; no refunds. However, orders can be cancelled at any time.

* Please be mindful if you have pets that candy may fall out of eggs during placement or during your egg hunt with your children. Chocolate is unsafe for dogs. Please be sure to check yard thoroughly after your hunt as The Need2Read Program, Inc. will not assume responsibility for ill pets or persons.

*Please be sure that pets are not outside during the delivery window as volunteers will be instructed not to complete delivery. Delivery may or may not be able to be rescheduled if volunteer cannot deliver due to outdoor presence of pet.
*Please speak with your neighbors on both sides of our home for backyard deliveries and speak with neighbors on both sides of your home and directly across the street for front yard deliveries. This helps to not only spread the word about our fundraising event, but it also lets your neighbors know that our volunteers are safe and have permission to be on your property. Volunteers will wear Navy Blue or Neon Yellow company t-shirts during delivery.