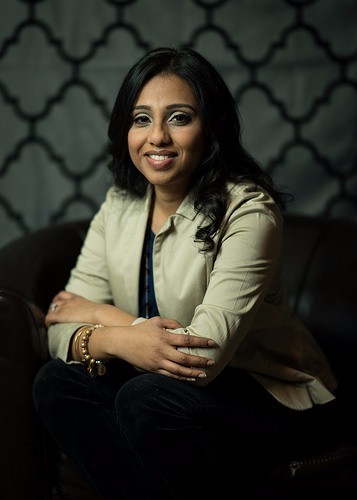 Mruga Shah has always tried to be a catalyst for change. She has had an ambition and drive to engage and enact change for the better, ever since she was young. Coming from a hard-working immigrant family from India, she channeled her energy into doing just that.

After graduating from NJIT, she became involved in various communities all over New Jersey helping out the less fortunate and teaching young children. She taught for five years at The Sanatan Sunday School, teaching children to express themselves using their native language through plays and songs. But her love for working with children didn't stop there.
She continued this passion for a better education for children at Amplify Education in Brooklyn where she gets to be a part of a teaching revolution that is changing how children are being taught in classrooms across the country.
Her true passion, however, has always been enacting change at a higher level. This is why she seized the opportunity at The Need2Read Program, Inc. Immediately, she fell in love with the idea of molding young minds and making sure they have the same opportunities as anyone else in the United States. She has already run a successful Paint Night fundraiser, and has created several projects to engage high school and college students to help serve their community. The next project is to make the program accessible to other organizations throughout New Jersey.
Mruga has an active lifestyle with various interests such as biking, hiking, cooking, gardening, spending time with her family, traveling and finding new adventures to explore.